Why read this guide?
Overview of cryptocurrency regulations in Canada
Insights into federal and provincial legislations
Details of compliance and reporting requirements for MSBs
Canadian laws checklist - federal and provincial
Recommendations from Merkle Science on how we can help you
Why Merkle Science
1
Customize Risk Parameters
Behavior-based Rule Engine allows you to customize risk parameters and monitor suspicious transaction patterns not associated with known sanction lists or blacklisted entities.
2
Automate Compliance and AML Process
From basic AML/CFT automation to advanced custom reporting, automate intricate and time-consuming AML processes to meet regulatory requirements.
3
Comply With Local & Global Regulations
Maintain a record of every step leading to compliance decisions through a single platform, including generating and filing SAR/STR reports, and maintaining audit trail records.
4
Onboard Customers Confidently
Screen every user before establishing a relationship with them, and filter individuals and groups trying to conceal their identity to perform illicit activities.
5
Integrate Easily
Flexibility to easily integrate with your existing infrastructure through our APIs or use it as a standalone solution.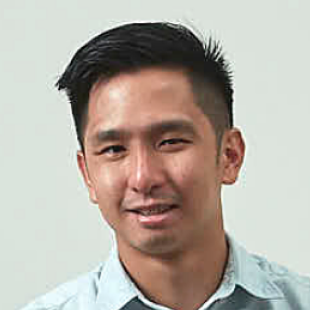 "Merkle Science's impressive suite of blockchain transaction monitoring solutions immediately supports our efforts to comply with the latest AML/CFT regulations in Singapore, and provides real time results that are of great value add for digital asset businesses. Their local presence in Singapore has also allowed for greater alignment with our commercial goals, and will allow us to further enhance our product offerings for our customer base."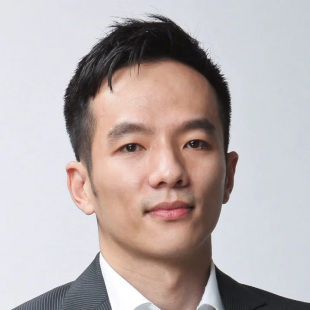 "Merkle Science is a known and trusted name in the industry. More than just the years of experience they bring with them, Merkle Science has long been recommended by the Singapore Fintech Association for their strict compliance with industry regulations. What we're doing with Merkle Science is just the next logical step in creating a safer platform backed by blockchain and crypto-assets. The sooner we develop a healthy ecosystem around these technologies, the better."