What our Customers Say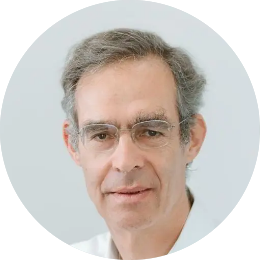 With Merkle Science we enhance our compliance standards in the view of our commitment to getting regulatory approvals. Creating a safe trading environment for our customers is one of our priorities and AI powered tools are a great step forward in this direction.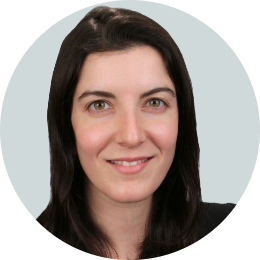 The Merkle Science platform, with its comprehensive capabilities and focus on compliance, will be a very valuable resource for the Hedera ecosystem. The integration of HBAR and HTS tokens will provide critical infrastructure needed to support an increasing number of Hedera implementations in the regulated financial space.